Welcome to the Traumatic Brain Injury (TBI) Program!
A cost-effective, online education program appropriate for a wide audience of students, professionals, and caregivers interested in continuing education and professional development in Traumatic Brain Injury. Whether you are a rehabilitation counselor, social worker, medical professional, caregiver, or person who had a TBI, you will find modules that are enlightening and helpful in your work within this field.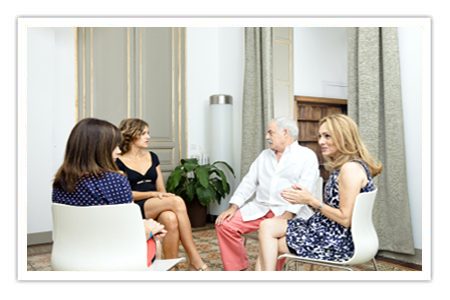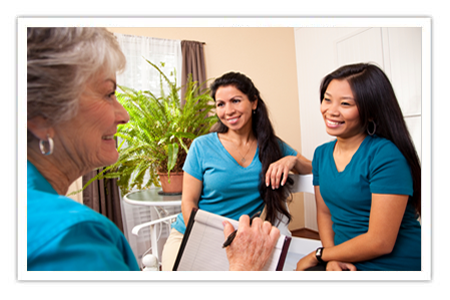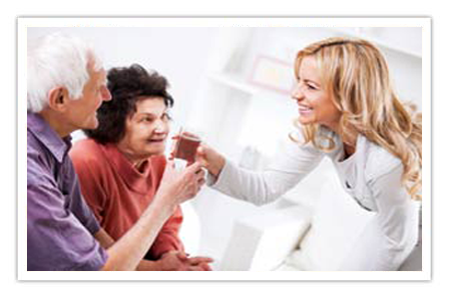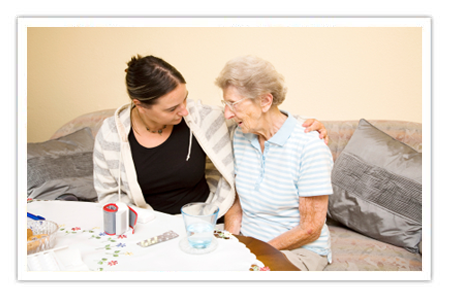 The Traumatic Brain Injury Program modules are developed by interdisciplinary faculty from The Ohio State University. Modules are appropriate for rehabilitation counselors, mental health and addiction professionals, medical staff, community providers, caregivers and people who have had a TBI.

Complete Traumatic Brain Injury Program online modules while gaining insight into a wide variety of important issues specific to TBI and strategies for improving your personal or professional practice. Modules can be completed from any computer, 24-hours a day, 7 days a week. Each module should take approximately one hour to complete.
Gain knowledge to support your work and interactions with clients or patients who have had a TBI. What is TBI? Who is this happening to and why? How common is TBI? How can TBI be prevented? What are the long-term consequences of TBI? Why screen for TBI? What are the common symptoms of TBI? How can I accommodate for these symptoms in my professional practice?